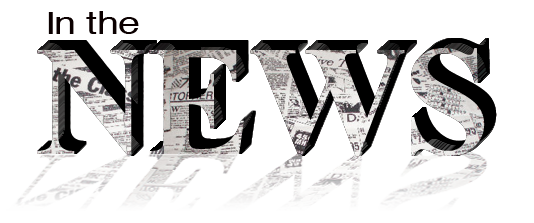 Twin Cities Business Journal does exposé on LTG Sign
Read More...
Report: Digital Signage to Grow 40% Worldwide by 2013
Read more...
Digital Signage Revenue to Approach $4.5 Billion in 2016
Read more...
5 Reasons to Install Digital Signage in Your Storefront
Read more...
Digital Signage Market Rapidly Expands
Read more...





| | |
| --- | --- |
| click for a large screen shot | |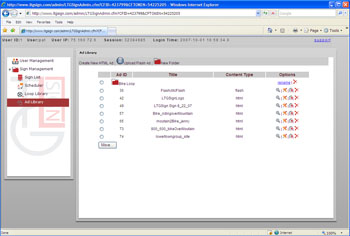 The Ad Library is the area where all of the ads that users will see are stored. Ads can also be organized in directories and sub-directories for organizational proposes.

A user is allowed to duplicate any ad that is in the ad library. This makes standardization extremely easy and allows modification without update.